MT. PENN, Pa. — What's supposed to be a peaceful resting place recently sparked unrest for Mt. Penn Borough Councilman Joseph Cunliffe.
"I walked through and I was like no, it can't be," Cunliffe says.
The Aulenbach Cemetery Board, which is split between Mt. Penn with a portion in the town of Reading, reached out to the Borough of Mt. Penn and the Township of Lower Alsace ahead of the laying of the flag in late spring. They wanted to try to restore the cemetery grounds.
"I said why don't we do it regularly," Cunliffe says. "What more can we do to make it continually look like it should."
Maintenance had become more than the council could handle, so Mt. Penn appealed for help from neighboring boroughs, county groups, private businesses and other volunteers.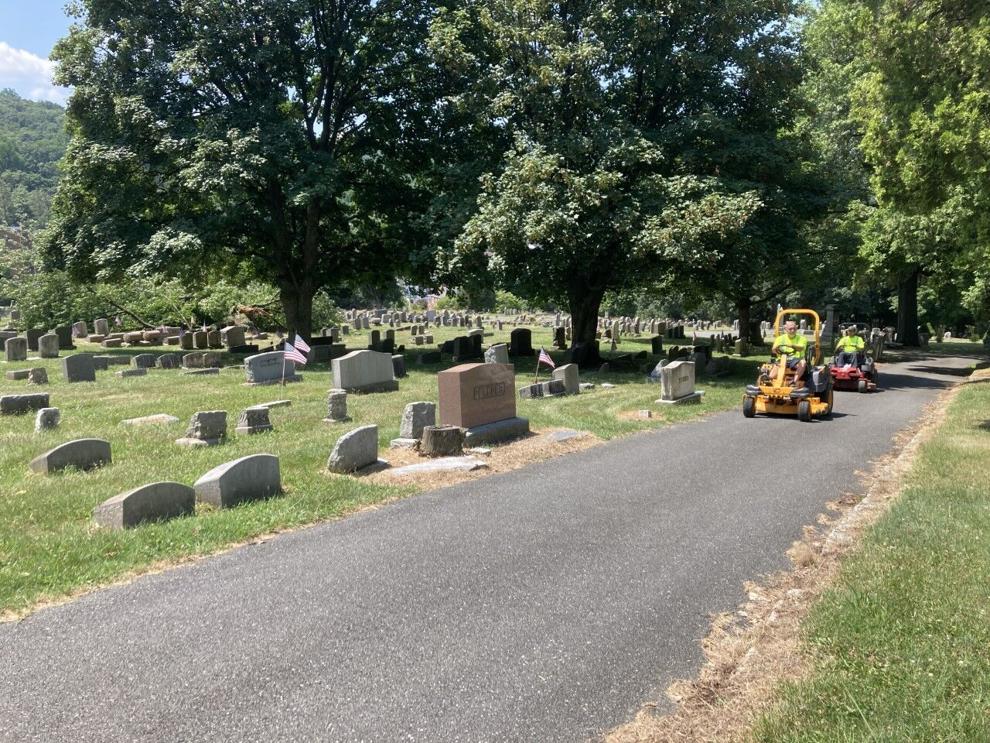 "I thought [I've] I have a day off [why not] come and help the cemetery so it doesn't look bad," says Tim Eisenhard, volunteer firefighter with the Mt. Penn Fire Company.
The volunteers spend the week doing maintenance work throughout the cemetery; anything from mowing grass to cleaning up fallen trees.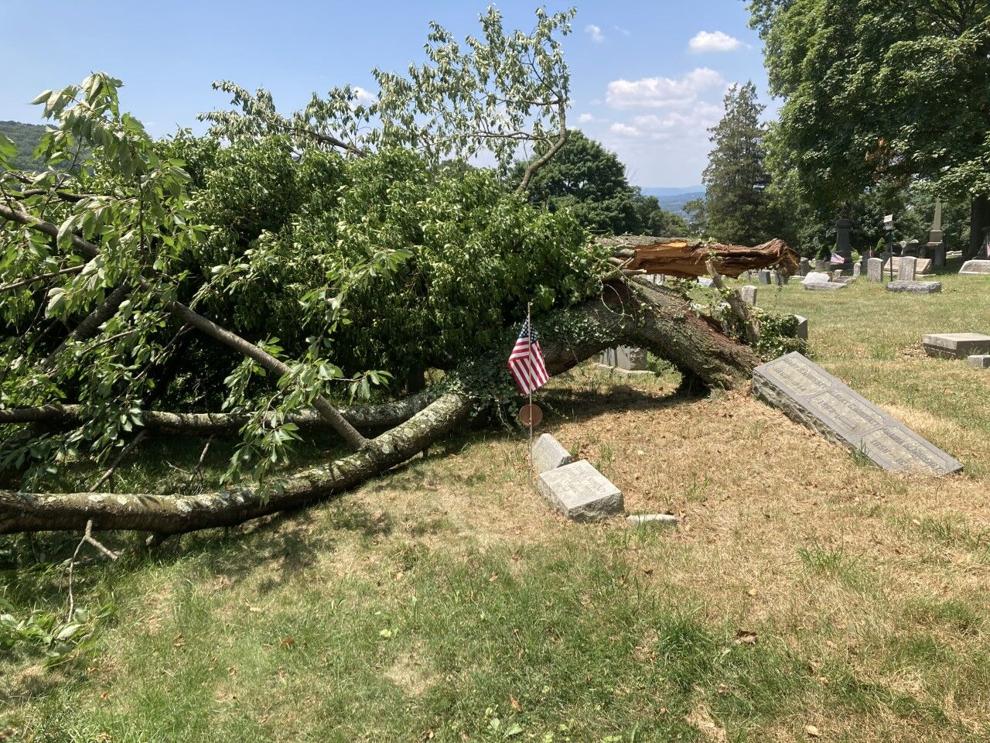 "Some of the oldest veterans who are buried here are from the Revolutionary War," says Eisenhard, himself a third-generation veteran. "There are a lot of them from the Civil War. A lot of these graves are extremely old."
The borough says this will be an ongoing project.
"We seek to make Aulenbach Cemetery attractive to families wishing to rest their loved ones there," Cunliffe says.