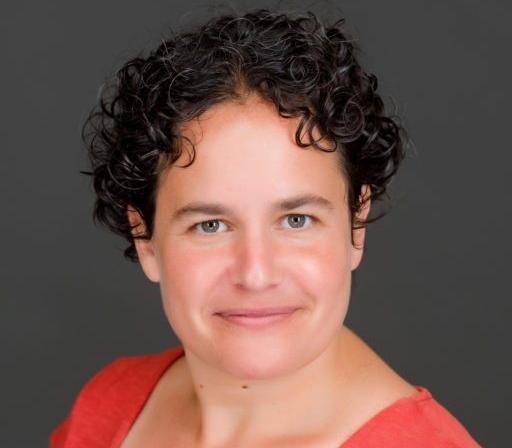 GREAT BARRINGTON — Ilana Steinhauer, Executive Director of Vvolunteers at Medicine Berkshiresreceived the Sixth Annual Robert Wood Johnson Foundation Award for Health Equity presented by the National Association of Free & Charitable Clinics.
The Robert Wood Johnson Foundation – the nation's leading health and healthcare philanthropy – developed this awards program to find and honor people who work for systemic change to address health inequities in the world. within their communities.
Steinhauer is not only the executive director of VIM Berkshires, but he is also a clinical director and is an active nurse practitioner. The Massachusetts clinic provides care for approximately 1,300 patients, 80% of whom are minority immigrants, mostly from Latin America.
Steinhauer helped create a transportation program to get patients to and from their appointments, eliminating a major barrier to care. This program offers nearly 1,000 rides per year, which has significantly increased patient visit attendance and, in turn, led to improved health outcomes.
The RWJF Awards for Health Equity were presented to ANCA and other organizations spanning sectors such as public health, healthcare, social justice, civic leadership, education, development community and philanthropy.