As each of us moves through our daily lives, our eyes constantly encounter spaces, places and things that scream for our attention, from our phones beeping and buzzing to Portland Transit lines crossing our lines. visibility in all directions. At such times, we feel in control of what we really see and what we ignore in the indistinct periphery.
But is it true? How do we know that the things we miss or don't engage with are not the things we should be paying attention to? While various factors play a role in keeping buildings or spaces intact, the driving force will always be the communities they serve and the neighborhood support they can receive.
To that end, and to keep our eyes on the bigger picture, the Architectural Heritage Center (AHC) housed on SE Grand Avenue offers weekly walking tours of sites around Portland, Oregon, ranging from the Mt. Tabor neighborhood to the Hawthorne neighborhood to the Pearl neighborhood, while providing context to a closer-to-home environment like Broadway & Downtown. Their walking tours are available every Tuesday, Thursday and Saturday.
This concept of preservation can morph differently for each of us over time, connecting us to the past in ways that can be both direct, like the color of a house similar to your childhood, and indirect, like the emerging features of a city that recall associations of past social and cultural environments.
"One way to look at older buildings is that the architecture is representative of the art form of what was popular/cutting edge in its day," said Val C. Ballestrem, AHC educational leader and author of Lost Portland, Oregon. "The buildings are also representative of the aspirations of their time. In this way, they help tell the story of a place, like Portland, by highlighting our history or heritage.
In this sense, they help people better understand not the things we see but the unseen things around us – things sequestered in their architectural facades, fragments of memories carved into their ballasts and interiors or in the topographic landscapes them. themselves.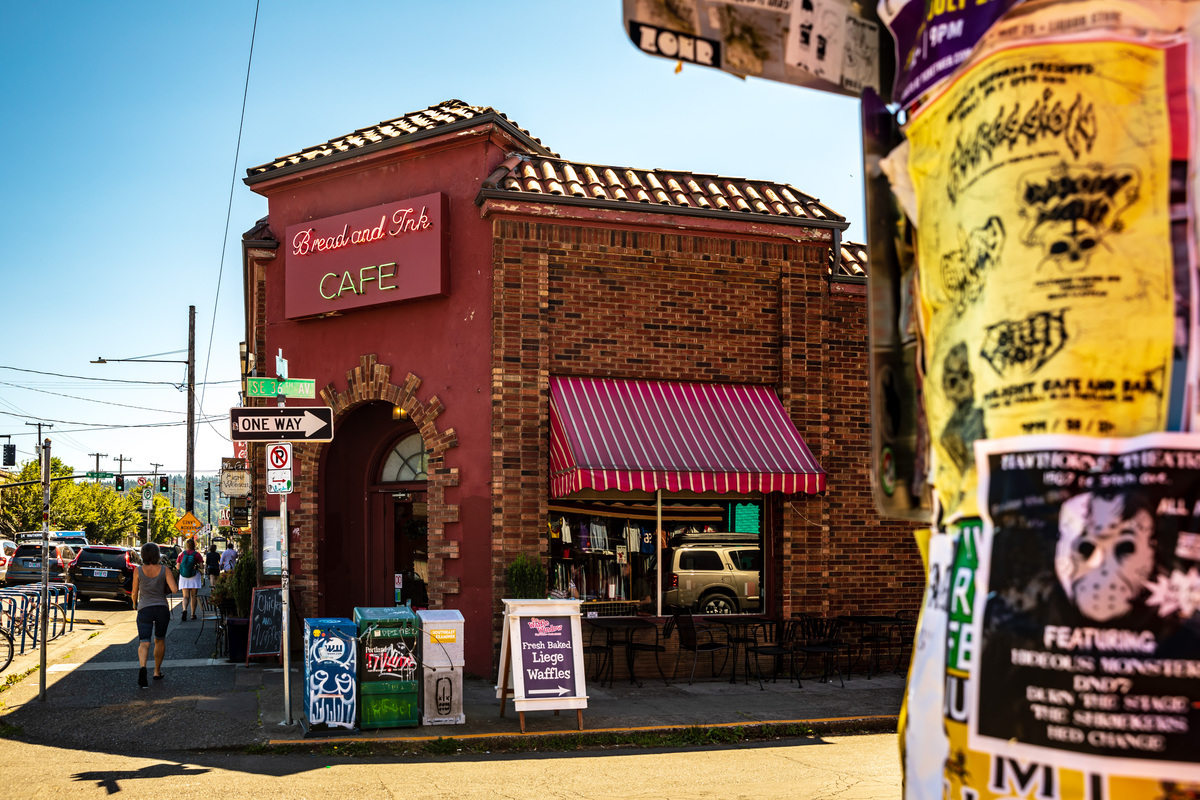 Through this lens, viewers can start looking around, looking for what our memories tell us should be there, and trying to validate these recorded accounts by describing their realistic conditions. Trying to understand the impacts of our phenomenological situations – the world we see (foreground), the community around us (middle ground), and the city we live in (background), allows us to focus on what are our values ​​as individuals and as a company. What do we demand from our built environment? What level of consciousness in our lives should we promote?
AHC's walking tours encourage viewers of their tours to delve into and explore these questions. "We [try to] doing various tours around the city that touch on a variety of themes relating to this place and that provide a cross-section of the architecture there," Ballestrem said. "Find a theme that matches a walking tour – Ladd's Addition – and has buildings that have a story to tell in conjunction with their human stories. Who was in that building? What was there before? We try to think of the tour holistically, including the time available and the itinerary available."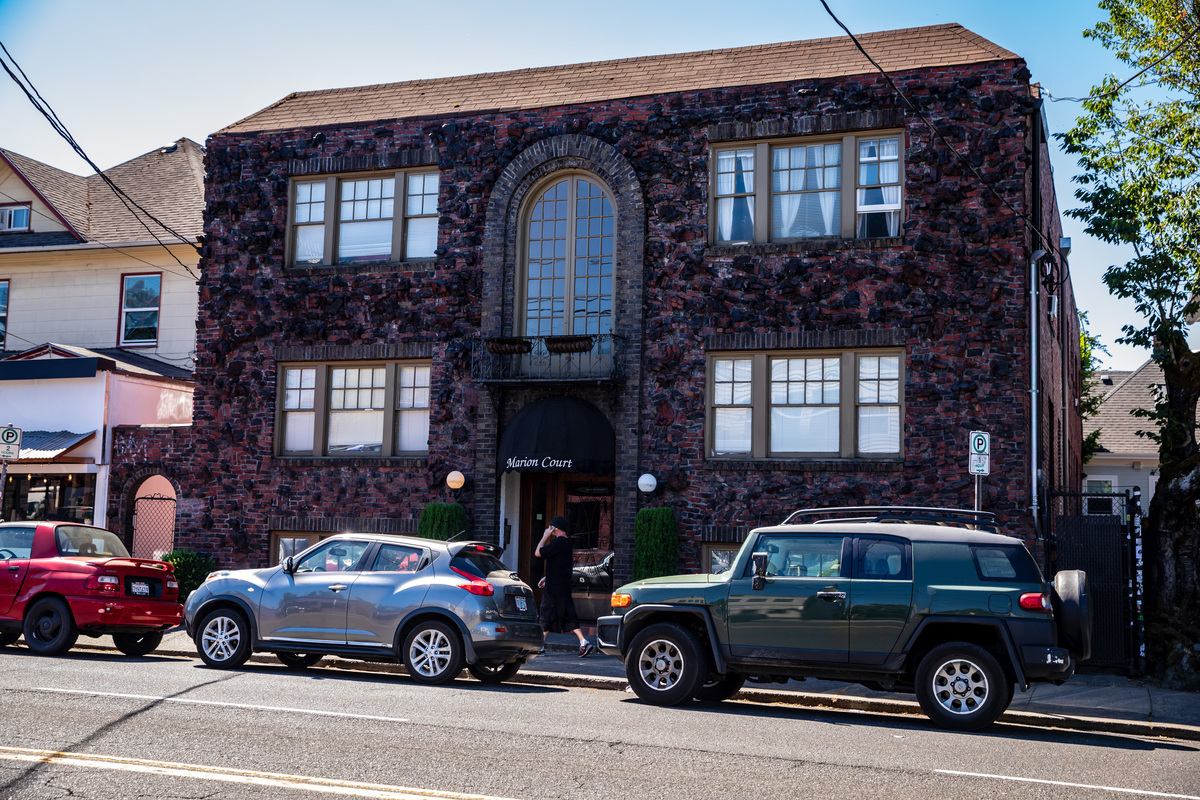 While these gut feelings can crumble on their own, they can also create proverbial horizons in our thoughts, reacting to and charting the ongoing pace of Portland's urban renewal projects across the city, as well as our collective desire for modernization. and integration with advanced architectural technologies.
Like many things in life, bringing up past stories can create uncomfortable situations, but it can also allow us, as a culture, to cultivate dialogue about what we once thought in a way that prepares us for the future. future in the proverbial civic garden we call home.