A 10 year old school girl from Lurgan joined her mother and aunts in the release of a song to raise funds for breast cancer and diabetes charities.
Kate Lavery, a P6 student at Tannaghmore Primary School, sings a beautiful version of the Maroon 5 hit Memories, while Mama Breige and Aunts Mary and Nuala (the Hanna sisters) accompany her on keyboards and violins.
Breige, who sings, plays the pipe and the violin, contracted breast cancer in December 2019 and was able to recover after some surgeries and radiation therapy early in the lockdown thanks to the care and support of the Southern Health Trust support agencies.
In June 2020, their son Jack received a shock diagnosis of type 1 diabetes.
"While this was indeed a difficult and traumatic time for the whole family, with the support and guidance of the Diabetes Team they were immensely helped to live with it and Jack did it admirably," she said on her JustGiving page .
The song was released on Saturday and has already raised more than £ 5,700 for the Pretty 'n' Pink and Diabetes Research charity, which will be shared equally between the two.
Breige said she was overjoyed with the response to the song and with the fundraising, "with the overall walk being exceeded in three days".
She said, "We have had reactions from Australia, the US and across Europe so hopefully the messages will get through and awareness will be raised.
"I hope this will help more people become aware of the signs and symptoms… of breast cancer and diabetes.
"While they are not always avoidable, it is a great comfort to know that so many people and organizations are there to help and to help.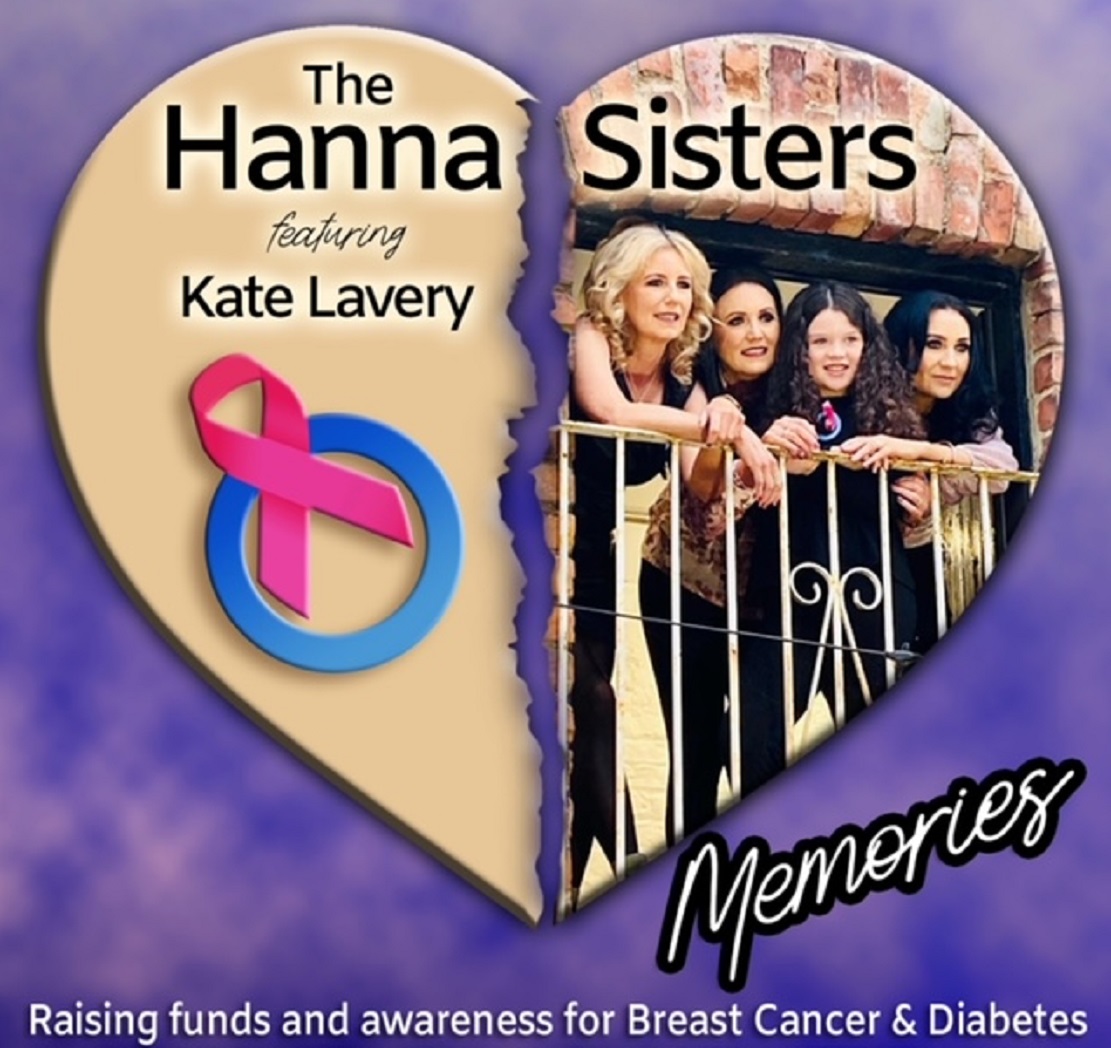 "The support we received made the journey a lot easier. I hope people can donate through our Just Giving page so these charities can continue their fantastic work. "
To donate, go to www.justgiving.com/fundraising/breige-lavery1