A bill ending the practice of paying below-minimum wages for people with disabilities is set to become law in South Carolina, ensuring more than a million people are part of the workforce competitive work of the state.
Officials from Governor Henry McMaster's office said the governor intended to sign the bill into law by May 24.
An estimated 1,000 state residents currently work in sheltered workshops, where people with disabilities are paid below the federal minimum wage. The United States Social Security Administration defines a sheltered workshop as a private, nonprofit, state, or local government institution that provides employment opportunities to people with developmental, physical, or mental disabilities in order to prepare for paid work in the general economy.
Employers who pay below minimum wage — which is the federally recognized $7.25 an hour in Palmetto State — are normally agencies that work with people with disabilities to help them find work. more permanent.
Kimberly Tissot, CEO of Able SC, a statewide nonprofit that provides independent living services to people with disabilities, said many of those workers end up staying in those shops for years or are stuck doing mundane, repetitive tasks that don't prepare them. for a traditional workplace.
Able SC works with many people who have worked in sheltered workshops for years, some of whom earn $3 an hour on a daily 9am-5pm schedule.
In some cases, people with disabilities are sent unnecessarily to these sheltered workshops, she said, which means their skills exceed the work assigned to them.
Such was the case with Brittany Terry, who was diagnosed with spastic diplegic cerebral palsy as a child.
The disease usually affects the legs and causes stiff or tense muscles, spastic movements or gestures and is often characterized by drooping or crossed knees.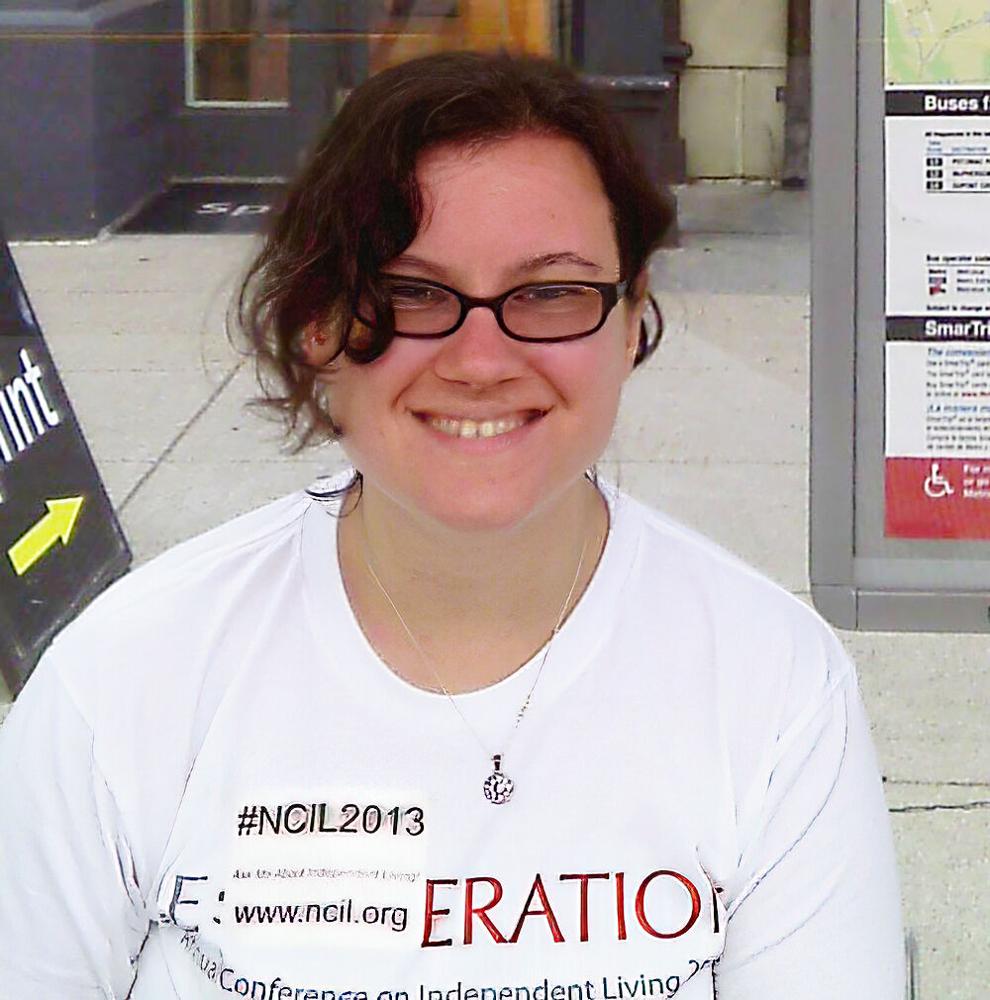 Terry's disability prohibits her from driving a car and she sometimes struggles to type, which often forces her to use a dictation service to help her with her daily administrative tasks.
Terry graduated from Columbia College in 2011 with a BA in Child and Family Studies. She hoped to get a job in her field after graduation, like some of her peers.
"I am a person with a physical disability," said Terry. "I believe I have a lot of intellectual ability and I could probably contribute in that way."
She asked for help from her educational adviser, who suggested that she go through a training center through work, a sheltered workshop where people are paid according to what they can physically do.
"I remember having a conversation with her where I asked her, 'Why am I doing this?' Terry said, "'I have my high school diploma. But she said it was protocol."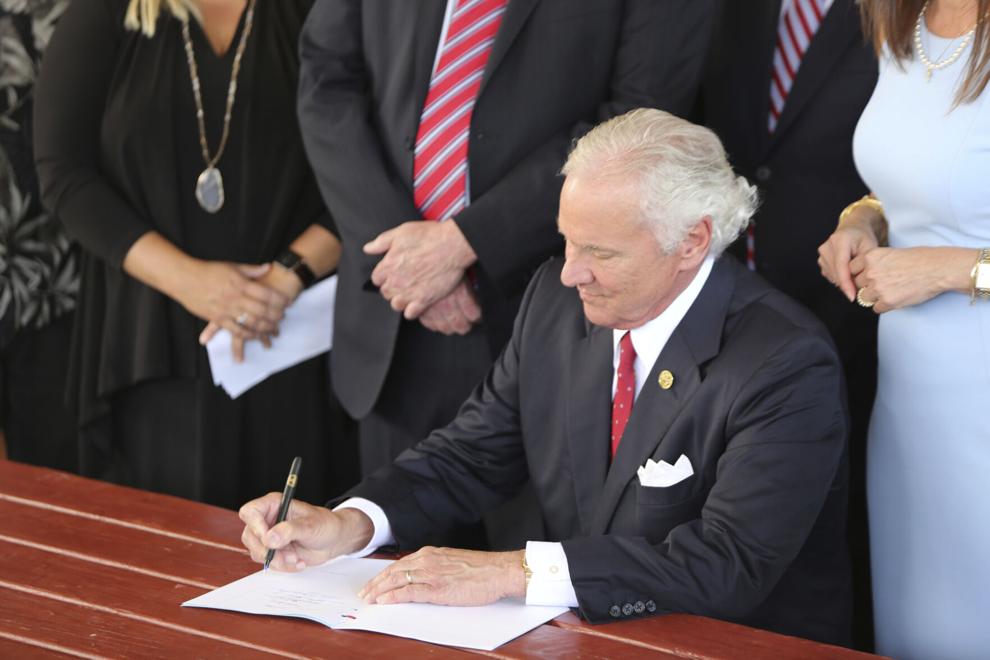 Appalled, Terry maintained her position at the vocational training center. She wanted to start paying off her student loan debt. But she did not earn much money due to the little physical work she could do.
Terry doesn't remember the amount of each paycheck, but knows it wasn't much at all.
She said one of the tasks she and other staff at the center had to do was to separate the working and dysfunctional tampons, smash the tampon on a table with her hands, and remove the cotton insert.
"You would separate the cotton into one barrel and the plastic into another," Terry said. "I was very slow at that."
Other duties included preparing silverware to be wrapped in plastic and filling spice dispensers.
"I wanted to get into early intervention where you monitor children's progress from birth to year three, to help set up different play experiences to help them develop better as a disabled person," said Terri.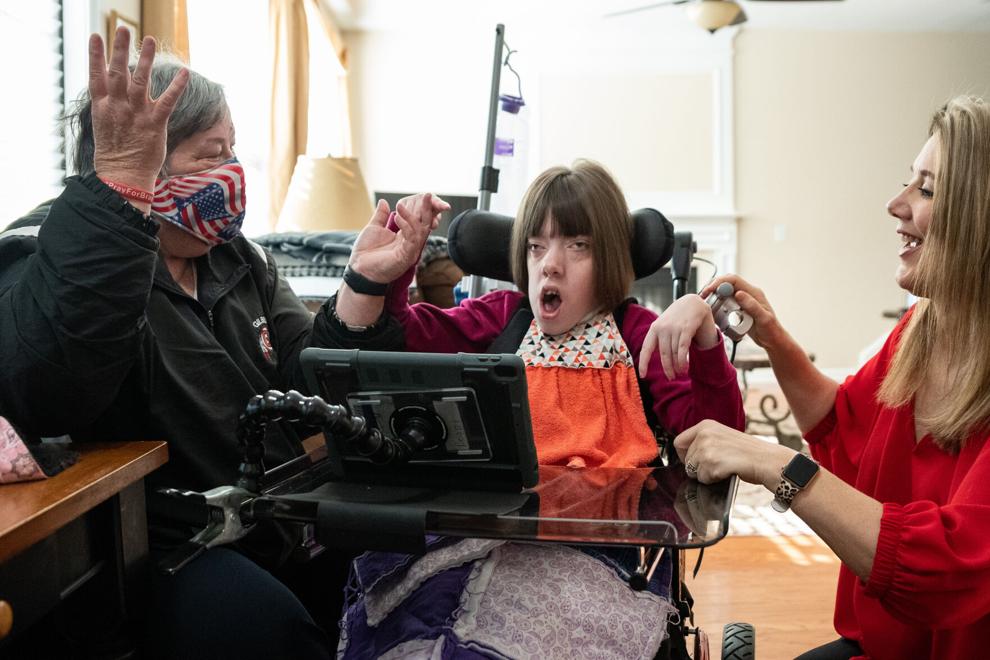 "But that didn't happen," she added.
After several months working at the center, Terry became an office assistant at a local law firm. Since then, she has continued to progress in her career, working as a travel trainer for The COMET, the Midland region's public transport hub, and now as a mobility management specialist for Able SC.
Looking back, Terry said she thinks places like the Vocational Training Center serve their purpose and may be ideal for some people whose disabilities are more physically and intellectually prohibitive. But she also believes that an internship at the work-based training center was an unnecessary detour.
"Sitting there with a bachelor's degree and doing these tedious physical tasks made me feel like I couldn't accomplish as much as other people," Terry said. "It wasn't a very big confidence booster."
Terry and his former classmate, Tiffany Miles, both graduated from Columbia College in the same program.
After graduating, Miles got a job at a child development center and worked there for two years. She was hired in less than three months.
Now, after furthering her studies at the University of South Carolina, she is the Public Information Coordinator in the Department of Social Services at SC.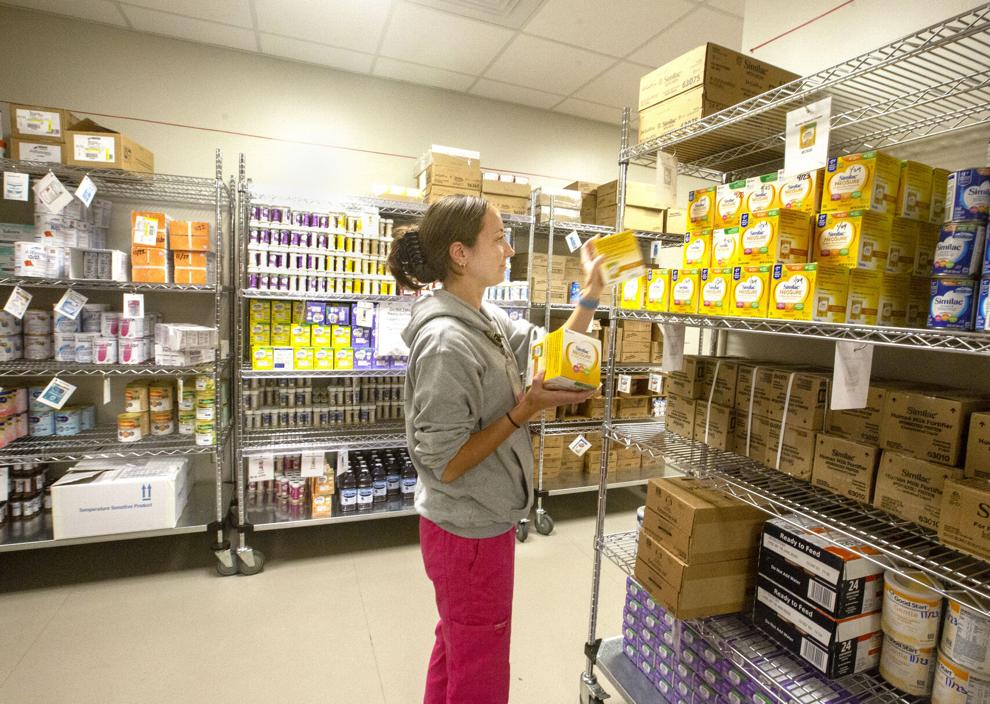 For Miles, the idea of ​​going to a vocational training center or having to do mundane jobs before moving to a traditional workspace was not on his mind. She thought nothing of it.
"Brittany is really, really smart and very wise," Miles said. "And I think it's sometimes disheartening to see how some employees treat people with physical and mental disabilities."
Under the new provisions, agencies that currently pay below minimum wage would have three years to phase out of those contracts.
"The end of sub-minimum wage is finally employment justice for people with disabilities," Tissot said in a statement to The Post and Courier.