The Meal A Day Board of Directors has approved a part-time paid position of 25 hours per week to manage day-to-day operations and volunteers. Below is a description of the job and what Meal-A-Day does, for potential candidates unfamiliar with the program.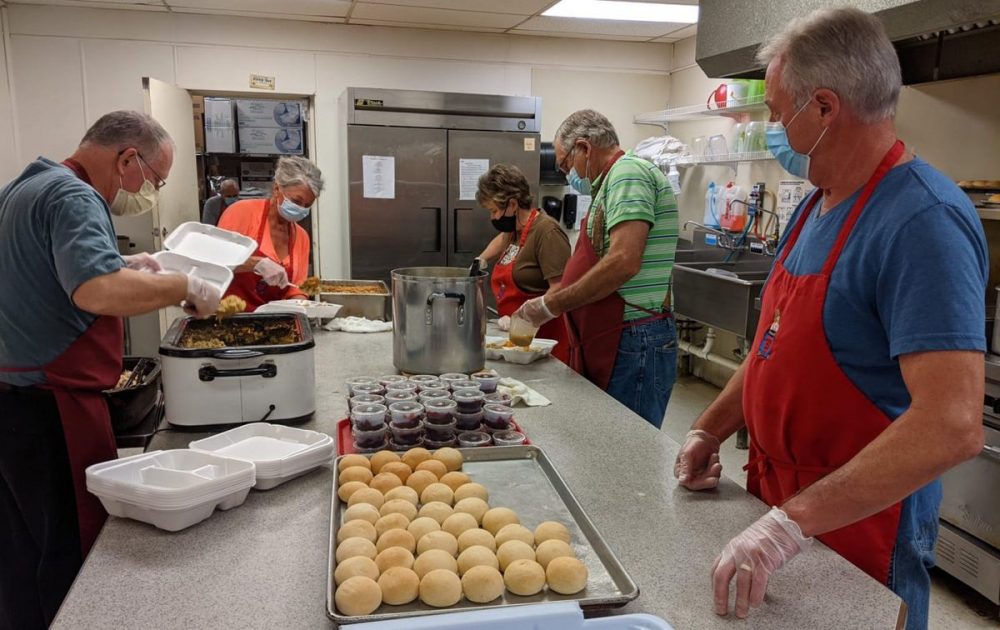 Meal A Day is a small nonprofit located in Sulfur Springs, Texas. The program is encouraging, enriching and engaging. The goal of the program is to support the approximately 150-160 seniors receiving daily meals who are desperately dependent on Meal-A-Day.
Meal-A-Day depends on dedicated volunteers to provide this vital service. In one week, Meal-A-Day workers log approximately 80 volunteer hours preparing, cooking and packing meals; and approximately 65 volunteer hours delivering meals.
job description
The candidate must have administrative skills, work well with others and be willing to replace volunteers when needed.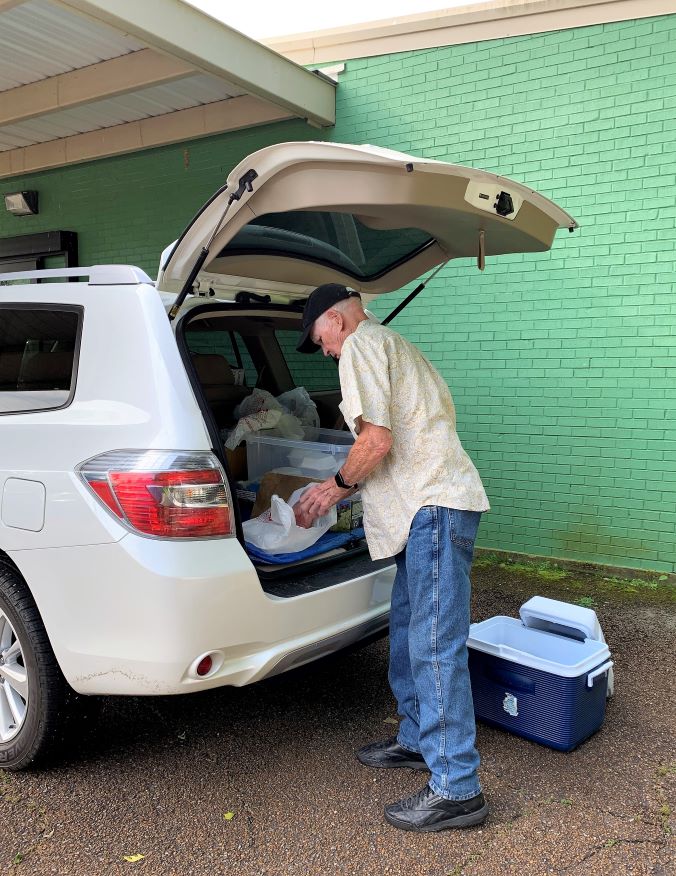 The director of the meal per day:
supervising volunteer cooks and daily truck drivers;
process requests for new meal recipients;
maintain food inventory, purchase food and coordinate weekly menus;
keep a daily account of the meals prepared and the sums received;
prepare monthly reports and coordinate food donations; and
must have a reliable means of transportation.
The program work environment includes:
food provided,
lively atmosphere and
casual work attire
"We are currently looking for a director to lead our creative and innovative team. The successful candidate will have experience managing volunteer relations and workflow, and will be able to effectively delegate tasks to volunteers. Due to the nature of our business, our Director will report directly to the Board of Directors. Meal A Day is looking for someone who is committed to serving our community," noted Tina Phillips and Cecile Toenniges, who are working together to serve as temporary Meal-A-Day program coordinators.
Paid part-time employment requires a 5-hour shift from Monday to Friday, at one location. The Meal-A-Day program is currently being implemented from the kitchen of the Sulfur Springs Senior Citizens Center.
Doni Smith, a new Meal-A-Day board member, is helping with this job posting and candidate search, and has volunteered to be the program's marketing coordinator. To apply or for additional information, contact Doni Smith at [email protected]or Tina and Cecil at [email protected] or at the Senior Citizens Center, 903-885-1661.